Paul's Chimney Svc
Establishment at 10116 Sunshine Coast Highway, Halfmoon Bay, BC V0N 1Y2, Canada. Please contact Paul's Chimney Svc using information below: address, phone, fax, email, opening hours, customer reviews, photos, directions and more.
Rating
5 /5
Based on 1 reviews
X
Photos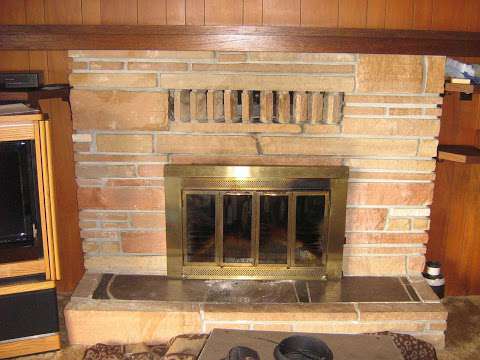 Reviews of Paul's Chimney Svc
rebecca carney Added 2017-08-10

★ ★ ★ ★ ★

Thank you Paul and Michelle for the professional job, cleaning and repairing our wood stoves.